Nationally Renowned Student Content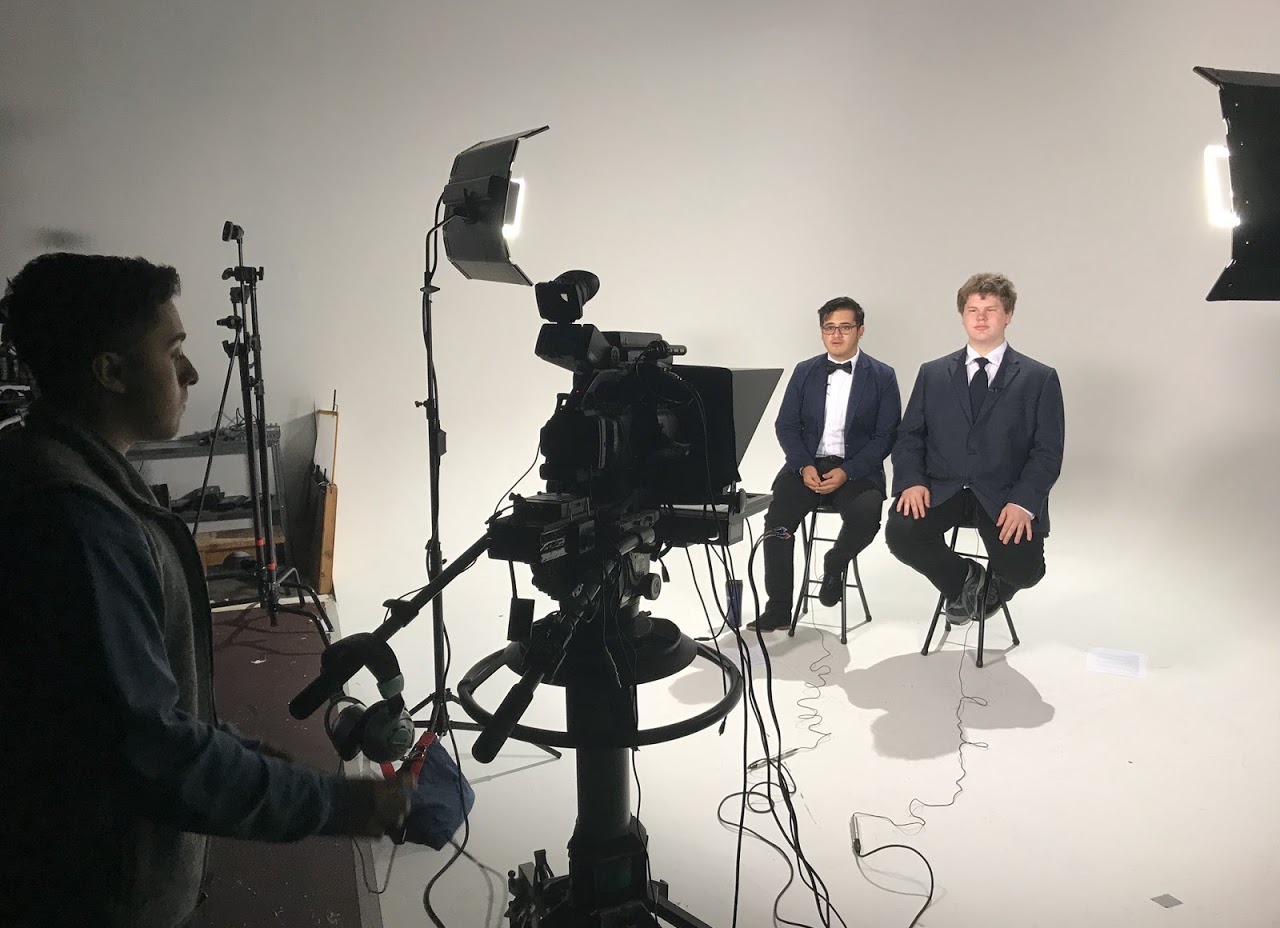 The Springdale Schools media production programs are the most celebrated and decorated programs of their kind in the midwest.
Since the induction in 1994, Springdale Schools media programs have been leaders in the state, earning an average of a 100 awards a year! TV and Video Production programs are offered at Springdale High School, Har-Ber High School, The Don Tyson School of Innovation, Central Junior High, Lakeside Junior High, and George Junior High. However, storytelling and broadcasting begins as early as Elementary School with weekly news shows and announcement programs. All student-created content of Springdale Schools has support and oversight from the district Communications Department.
Select a School Below for More Information
Walker Elementary's
Student News Program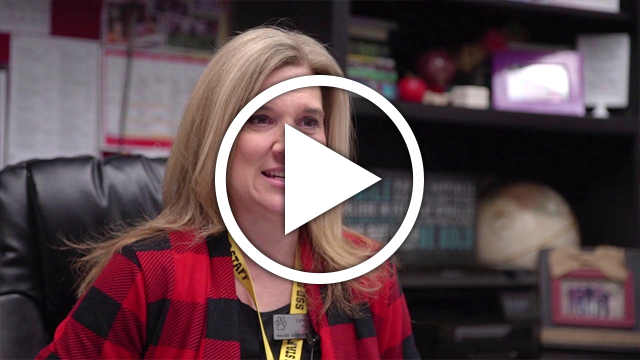 Students of Walker Elementary have been producing the morning news announcements for their school since 2014. Walker News Network provides entertaining and informative updates on school events, weather alerts, deadlines, and more!
Central Junior High's
Livestream Team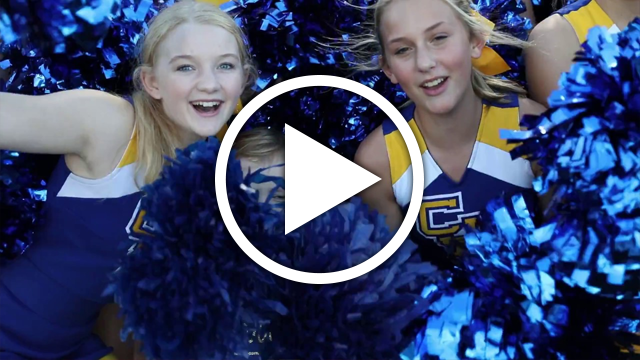 Central Junior High School has an incredible media program that not only provides the Springdale community with live Central Warrior Football and Basketball, but also grants media students a chance to learn live broadcasting hands-on.
Springdale High School's
HWO Conference Video 2019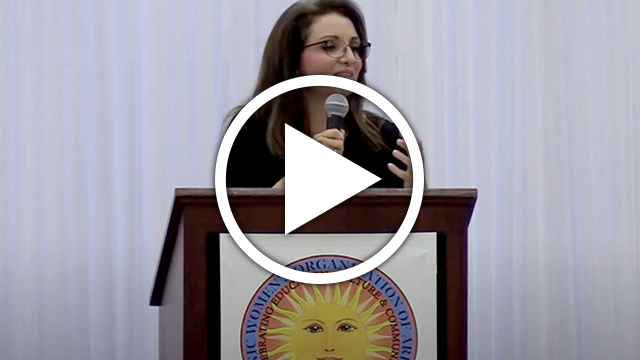 Springdale media students have the opportunity to work with local organizations, get involved in the community, and to share the message of events around the city. Bulldog TV students work closely with the Hispanic Women's Organization.



Trent Jones has led the District TV program since 2012, and in doing so, served as a media director and producer for schools all across Springdale. Springdale District TV has been home to nationally-recognized student talent and the genesis of the award-winning Springdale Today news program. With work from student interns and communications staff, the District TV program continues to innovate with high-level, professional video content that highlights the exemplary work of teachers and administrators in the largest school district of Arkansas.
One Day in Springdale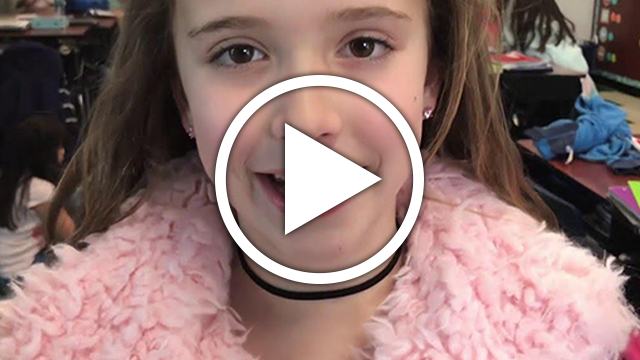 Witness a single day in the Springdale Schools! Springdale District Television edited together nearly 1,000 clips submitted from Staff, Students, and Parents documenting what #OneDayinSpringdale is like for them!
With One Step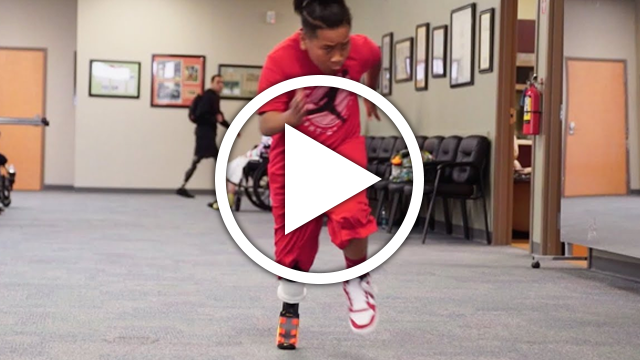 The incredible true story of Arkhan Langinbelik, a student of Springdale Schools, who 3-D printed his own prosthetic leg that lead him on a national journey! Selected for screening at Bentonville Film Festival. Springdale School District's tradition of prestigious video production programs began at Springdale High School in the mid-90s! Since 2009, Rachelle Nichols, twice recipient of Teacher of the Year (2015 SkillsUSA and 2019 OMAF), leads the Emmy Award-winning Bulldog TV classroom by facilitating an environment of open creativity and close personal relationships. The Bulldog TV studio is now home to the former set of Univision's local news!
Bulldog TV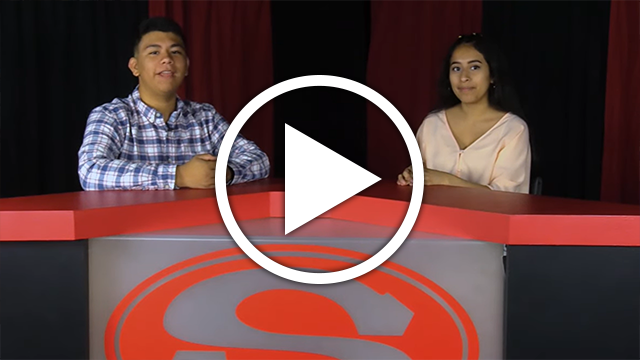 Bulldog TV is the premiere student production of Springdale High School. Each episode presents stories about Bulldog students and events surrounding the historic high school at the center of Springdale.
Collect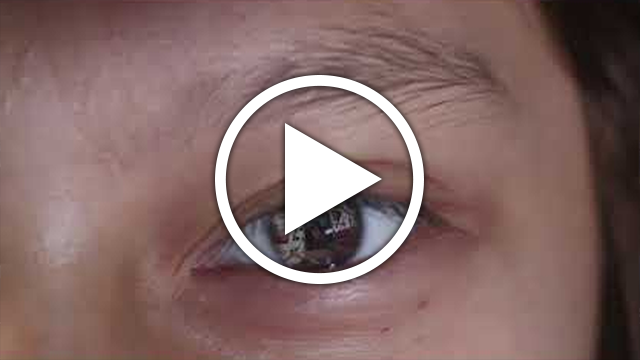 An Emmy award-winning experimental film on collecting memories and the hardship of suffering from Alzheimer's disease. One of the top video production programs in the entire Midwestern United States comes from Springdale's beacon of the west, Har-Ber High School. Since taking over the program in 2011, students of Travis Sherman have brought home over 650 total awards, 2 National Gold medals, 2 National Silver medals, and over 30 Emmys. Mr. Sherman guides students with a strong sense for competition and professional presentation. The studio at Har-Ber currently houses the former set of ABC 40/29 local news.
Har-Ber Wildcat News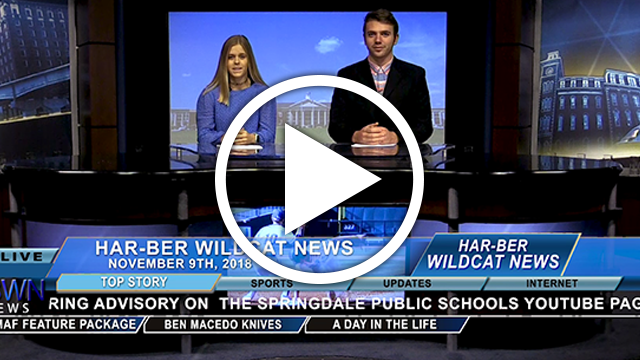 Since 2005, Har-Ber Wildcat News has been a nationally-recognized, leading example of the possibilities of student production. Over 200 episodes of Wildcat News has filled the airwaves at Har-Ber High School with stories of student achievements and Wildcat spirit.
Coming Home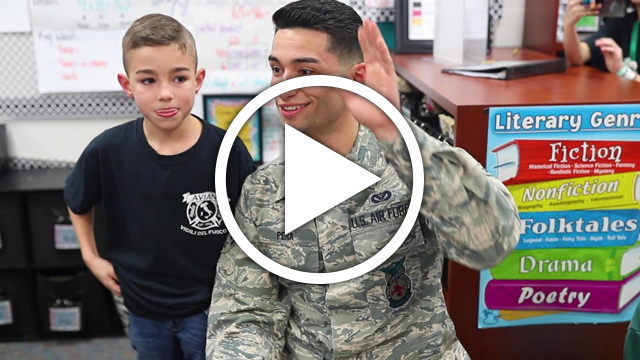 An Emmy award-winning feature welcoming back a soldier that has been actively serving in our military overseas for nearly 2 years. Jared Pena surprises his brother and sister in a heart warming homecoming!

The Don Tyson School of Innovation's TV program is the newest addition to Springdale School District's long history of high quality video production. Craig Pasquinzo took charge in the creation of the Pheonix TV class in 2018, leading the class with a thoughtful balance of camaraderie and competition. Starting in 2020, the award-winning Springdale Today program moved to DTSOI, where Pheonix TV students carry the torch telling stories from all of Springdale Schools.
Phoenix TV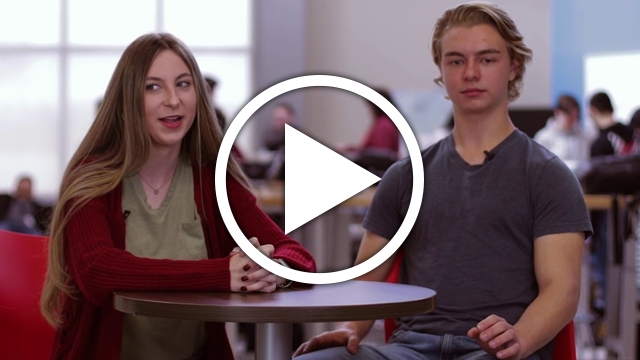 Phoenix TV covers stories about the unique culture and dynamic learning at DTSOI. Starting in the 2020-2021 school year, the Phoenix TV students received a brand new studio in a freshly constructed wing of the school.
Springdale Today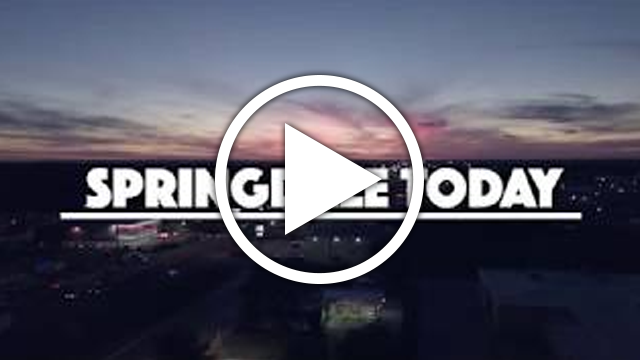 Don Tyson School of Innovation became the new home of Springdale Today in 2020. Each episode covers stories from Elementary Schools, Middle Schools, and Junior High Schools all over Springdale.