EDIT MAIN
Special Services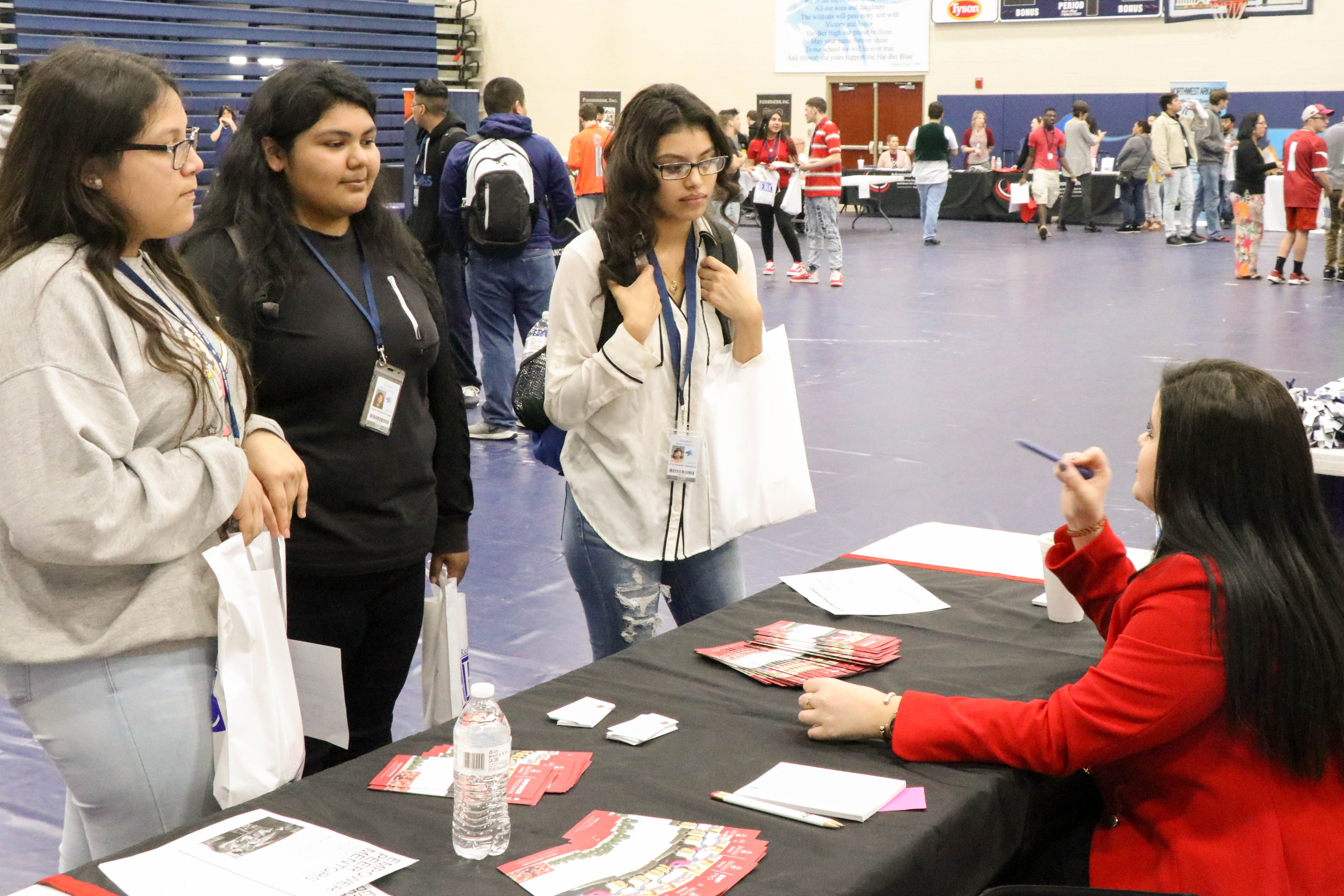 Springdale is committed to providing a quality education for all students. We believe that all students can learn and be successful in school. Many students have hurdles that interfere with their education, and as we advance in our identification of them, the number of students using special services continues to grow. These students may require additional time, tailored teaching methods, and/or care at school, in their friend circles, and at home. The importance of offering personalized, engaging educational programs for these students is vitally important.
Students' needs vary depending on the nature of their barriers and the age of the student. Springdale Schools has a large staff of trained educators that understand the difficulties students face, and are ready to work on an individualized plan to help the student achieve academic and life success. Services offered in the district include speech-language services, occupational therapy, and physical therapy services for those who need it.

For more information about special services in the Springdale School District, please contact the assistant principal at your student's school, or click here for information and resources from our team.