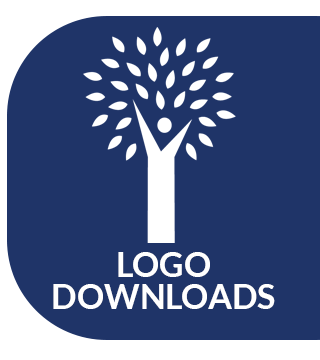 Communications Department
The Most Innovative and Esteemed Civic Communications Organization in Arkansas
Our Goals
Inform the public of the excellent education that occurs on a daily basis in the Springdale School District
Design and implement strategies to leverage media and create a measurable impact
Synergize the content creation process across multiple buildings toward a shared image and common goals
Facilitate and provide high-quality information and programming that enhances the image of Springdale Public Schools
Implement hands-on learning in multimedia for students while collaborating with partners and businesses to provide a seamless transition to a successful post-secondary life
Oversee a student-inclusive communications department that equips the community with positive reflections of activities in our schools
Public Relations
In addition to working with local media representatives, the Springdale Public Schools Communications Department shares positive stories of students, teachers, and staff members through our social media channels, the District Website, and our mobile app.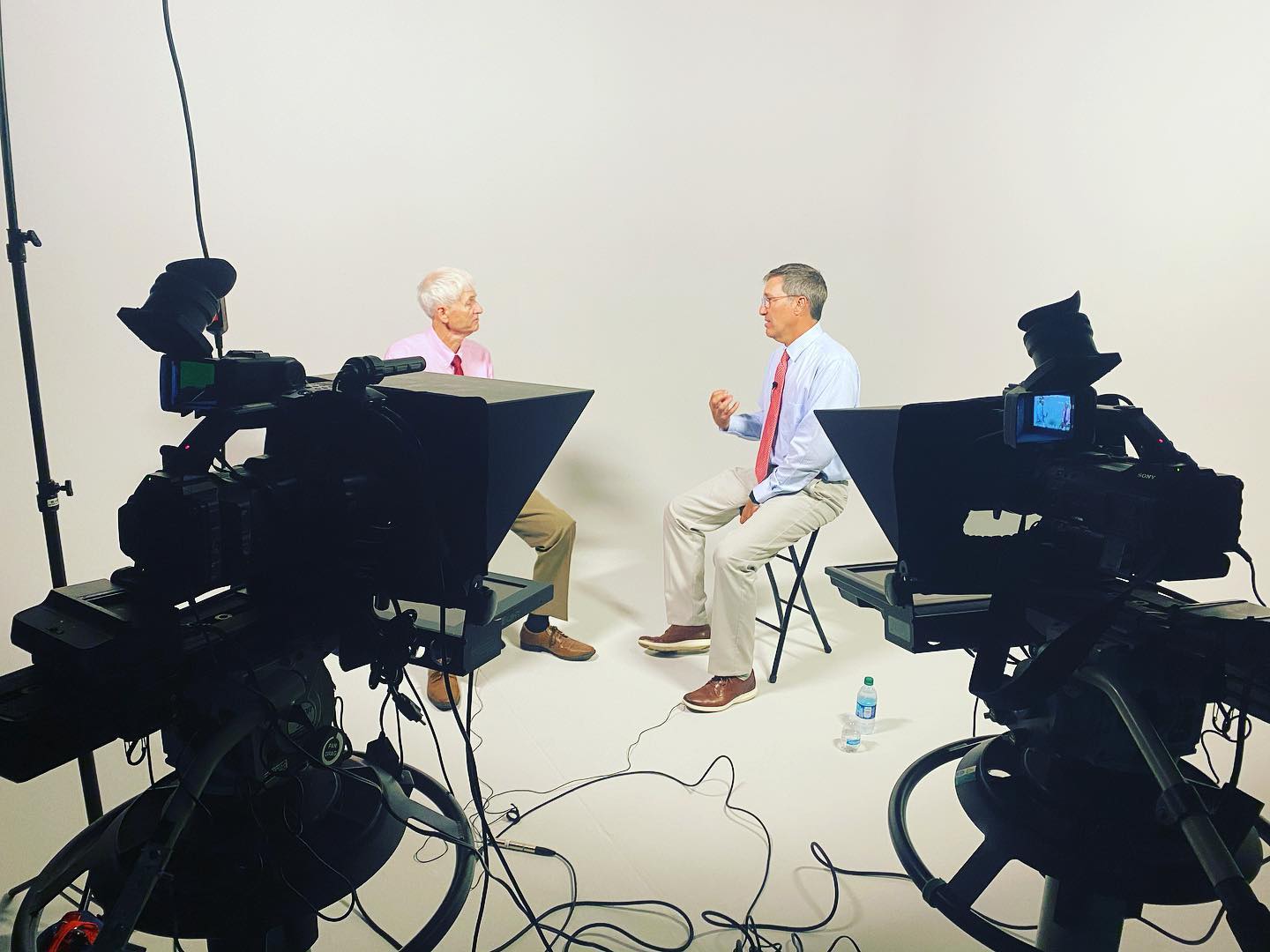 ESL Communications

Maribel Tapia
Spanish Translator
Social Media Manager
Host of
This is Springdale

Esdras Valdez
Media Producer
Video Editor
Content Manager

Anita Iban
Marshallese Translator
Host of
Marshallese TV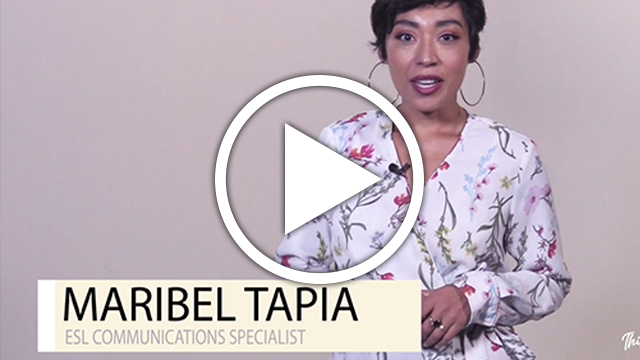 This is Springdale
A multilingual series of videos for parents; with interviews and in-depth information about resources to track progress and help their children with school.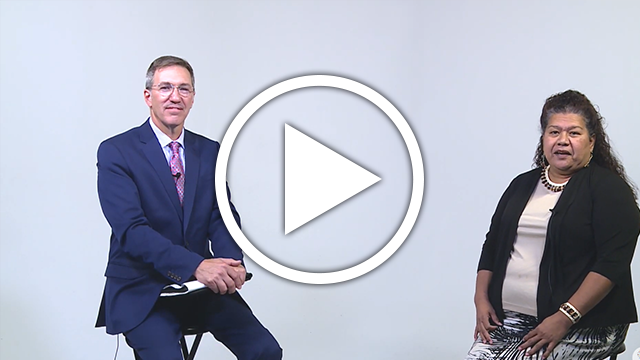 Marshallese TV
A multilingual series of videos for parents; with interviews and in-depth information about resources to track progress and help their children with school.
Diversity Makes Springdale Stronger!
Springdale is home to over 50 nationalities with up to 41 spoken languages! Demographics of our student body is over 45% Hispanic and 15% Marshallese. The ESL Communications division of Springdale School District leads the effort to maintain a transparent and inclusive information resource for as many Springdale students and families as possible. Important information on the web is translated to Spanish in parity, informational fliers and posters are translated to our three major languages, and exclusive video content for Spanish-speaking and Marshallese-speaking families are created regularly by the ESL Communications team. Outreach to ESL families is coordinated through community partnerships, direct communications, and Springdale Schools' alternate language social media pages.

In partnership with the ESL Department, the Communications Department is pleased to grow into better serving all of our community. All Means All.
Partnerships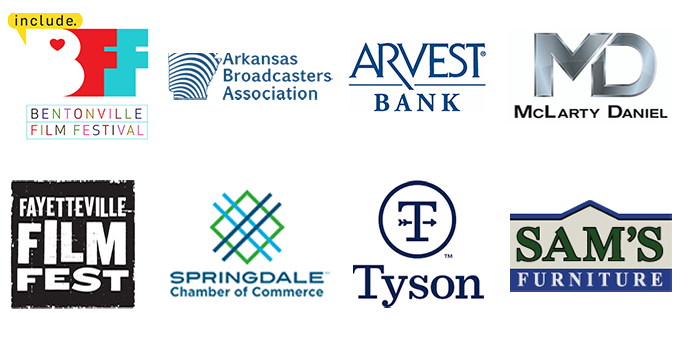 Partnerships are the cornerstone of our effort to provide students with opportunities and resources.
The Springdale Schools Communications Department is proud to partner with the most influential local organizations in film, broadcast, and business. Springdale students are welcome to participate in many of these community partnerships, whether it be learning hands-on as staff of community broadcast events or working with industry professionals creating high-level media content for public outreach efforts.
Film students of Springdale Schools have had the unparalleled distinction of operating as media staff for the two premiere Arkansas film festivals.
A recap video of the 5th Annual Bentonville Film Festival, featuring camera work and interviews by Springdale students.
The 2019 recap of Fayetteville Film Fest, documented entirely by film students of Springdale Schools.
Award-Winning Programming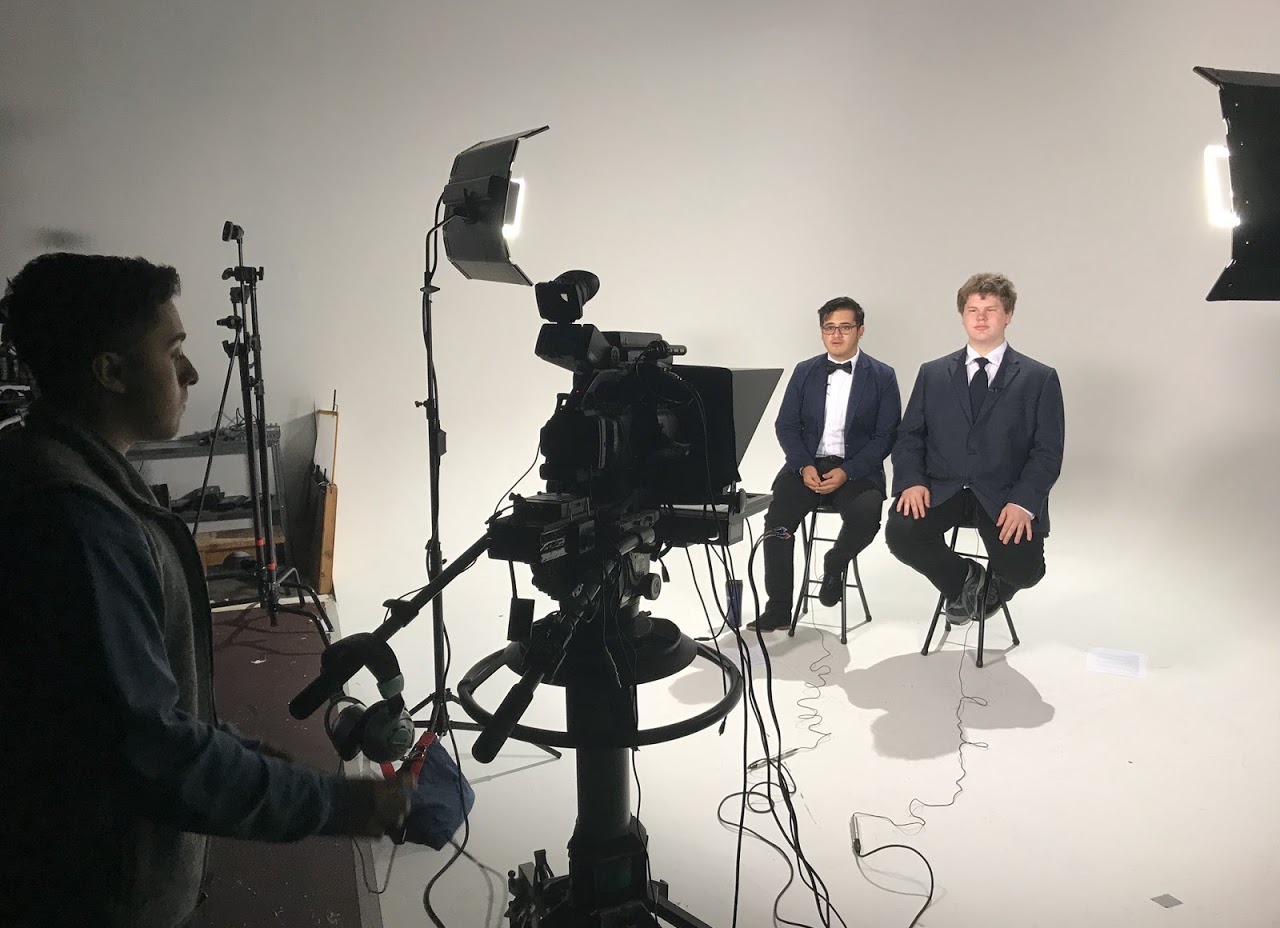 The Springdale Schools media production programs are the most celebrated and decorated programs in the midwest.
Since the induction in 1994, Springdale Schools media programs have been leaders in the state, earning an average of a 100 awards a year! Video Production programs are offered at Springdale High School, Har-Ber High School, The Don Tyson School of Innovation, Central Junior High, Lakeside Junior High, and George Junior High. However, storytelling and broadcasting begins as early as Elementary School with weekly news shows and announcement programs.

Live Athletics & Fine Arts
Springdale students gain hands-on experience producing many live events as camera operators, live directors, commentators, and more. Livestreams of sporting events are a regular fixture of our High School programs, but Junior High and even Middle School programs have been involved in broadcasting the events of their schools.
Having fun with hands-on learning and providing a service for the community.
With support, training, and oversight from the Communications Department, building-level staff have the option to get involved in livestreaming school events! Parents, students, and community members have instant and free access to many major Springdale athletic and fine arts events. These livestream broadcasts are available on televisions, computers, and phones and can be viewed live from anywhere in the world!
Though the Fine Arts Video Initiative Elementary and Middle schools in Springdale have the option to generate funds for music programs. This not only empowers building-level staff to document the work of their students, but also gives students the chance to learn video production and economics firsthand.

Web Design and Information